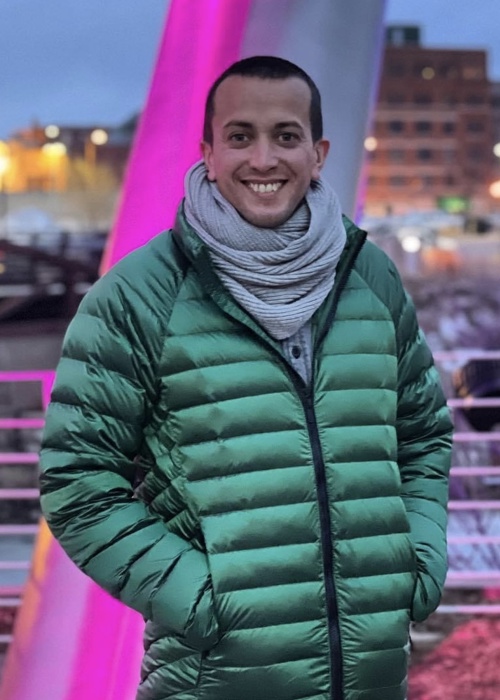 Michael Blegen
Communications Director
I am a born and raised South Dakotan, from Britton. I grew up playing a variety of sports and have always loved the feeling of reaching goals and succeeding with a team. I have been living in California for the last five years and have decided to finish my nursing degree in Sioux Falls.
Why did you join the executive committee?
The reason I wanted to join SEPSA is because I am proud of where I am from and would love to help build and strengthen the LGBT+ community for all.