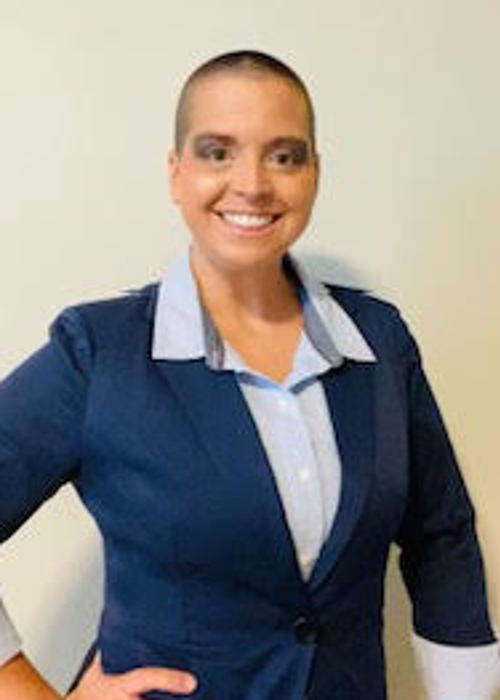 Alice Hanmer
Communications Director
I was Raised in Maine and grew up all around the east coast. My favorite memories of my childhood were going to the Boston Red Sox games and seeing Broadway shows. I moved to South Dakota over 10 years ago. I have three beautiful children ( Lace, Adaline, and Charlotte) and a schnoodle named Bailey that I rescued. I always knew I was gay but never felt like I could be myself and be accepted. Being in Sioux Falls changed that for me. The community here made me feel safe to come out to my family and friends in August of 2019. I am now being my authentic self all the time.
Why did you join the executive committee?
I joined SEPSA to finally try sports even though I was terrified of the ball and getting hurt. Over the last two years I have made new friends and found a new place to call home. I want to show others in the community what we are all about. My goal is to share the stories of all the members in SEPSA through social media. I want others who may feel like they don't belong or fit in to see that their is a place for them here.