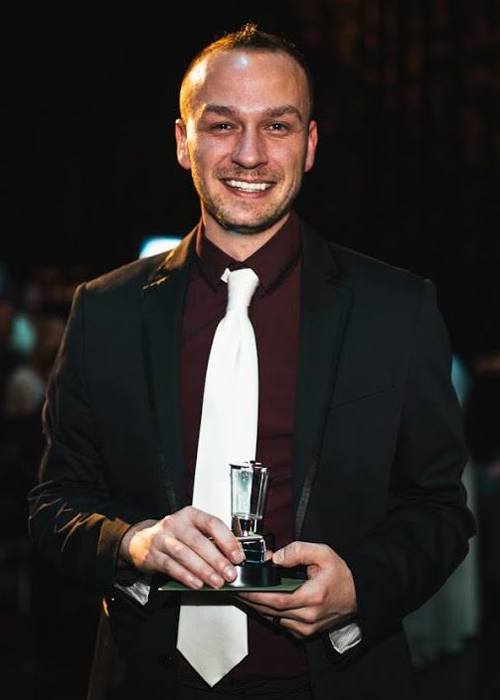 Chase Burandt
Director of Business Development
I was born and grew up in Aberdeen, South Dakota. I moved to Sioux Falls in 2006 and have lived here ever since. I fell in love with softball in 2018 when my boyfriend (now husband) convinced me to drive to Minneapolis every weekend to play in Twin Cities Good Time Softball.
Since then I have wanted to play and could not justify driving 8 hours each weekend to play softball.
Why did you join the executive committee?
I joined the executive committee because I knew I could help with getting the organization going by developing the website and assisting with the technical details to make a digital impact on the community.