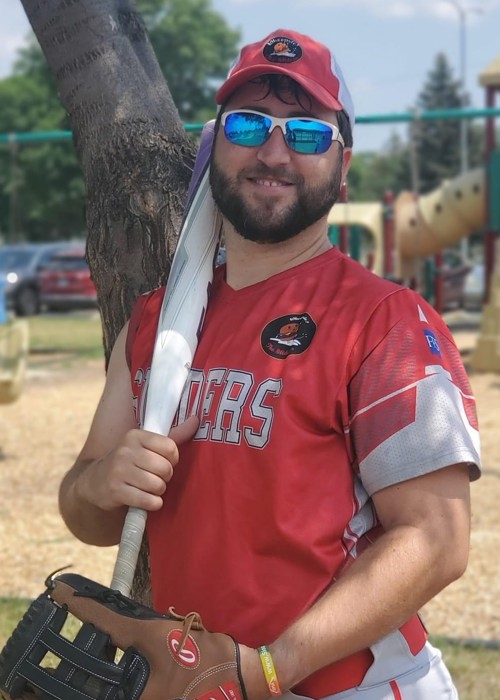 John Zierke
Marketing Director
I grew up locally,  after my graduation at SDSU, I moved away to the Twin Cities like so many others my age were doing at the time.
In the cities I found fellowship in the LGBTQ+ community by joining the Twin Cities Gay Men's Chorus and the Rainbow Bowling League.  Those activities helped me relate to other members in the community without the pressure of romance and one on one awkward conversations.  I can be an awkward duck.
Why did you join the executive committee?
I joined the board for SEPSA because I missed having those fellowship opportunities that don't necessarily revolve around the stereotypical "gay party scene".  And I see SEPSA as safe space to grow platonic friendships and try my hand at some new skill sets.