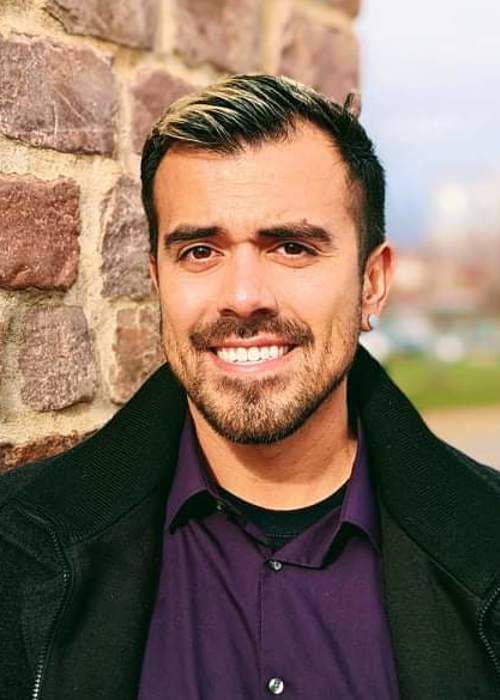 Damon Farah
Recruitment Director
Born and raised in South Dakota, Sioux Falls is my hometown. I am a full-time nontraditional student and somehow manage to work full-time. I work in the finance industry with the goal of helping individuals in the community improve their financial status. In my free time, I enjoy picking things up and putting them down at the local gym, playing sports, and practicing Kung-Fu. 
Why did you join the executive committee?
I joined SEPSA to challenge myself in a new role with a passion for recruiting, networking, and overall bringing people together.