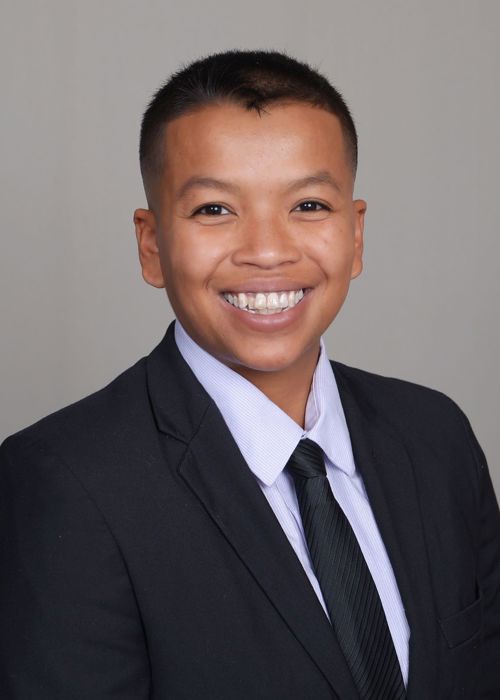 Behai Nguyen
Secretary
I was born in Saigon, Vietnam and moved to the U.S. in 1990. I have lived in Sioux Falls for most of my life and still continue to call it home. I did however live in Minneapolis for 10 years while I attended college and explored all the diverse cultures that surrounded me up there.  My wife, Clareesa and daughter, Isabella, are my life and they make every day a new experience and I continue to grow with them every chance I get.
Why did you join the executive committee?
I wanted to join the executive committee because it will allow me to help our community more and be more involved in not only sports but the lives of others. I want to bring more acceptance to how families do not look like traditional mom and dad but the family we create for ourselves with true love and no judgement.  SEPSA is not just a sports league, it is a safe space that all may enter and all will feel loved.