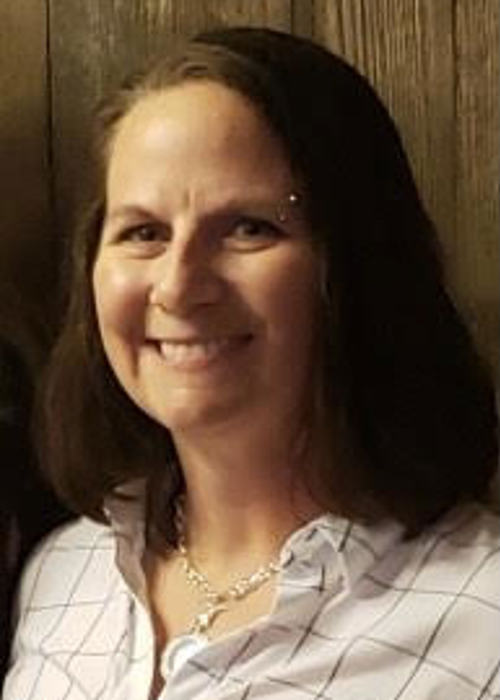 Brandi Mitzel
Treasurer
Hello. My name is Brandi, and I am very excited and grateful to be a part of SEPSA. I'm a classic introvert with strong desires for extreme adventures and doing anything out of my comfort zone. As a native to the Sioux Empire, volunteering and giving back to our community is a privilege that I enjoy.
Why did you join the executive committee?
When I heard about an opportunity to be part of SEPSA, I thought it would be a great way to make new friends and be a part of something that is going to be a great addition and outlet for our LGBTQ community.