Resources
Affiliates
These affiliates below are local LGBT+ non profit organizations that strive to make the local area a better place for the LGBT+ community.
Resources
These businesses are from the community that makes up the SEPSA membership. Additionally you can find additional resources on Sioux Falls Pride LGBT Friendly Businesses page.
Want your business to show on this page?
You can let us know your business information to get added to the website.
Sioux Falls Pride
Sioux Falls Pride serves the LGBTQIA2S+ community in Sioux Falls and the surrounding areas by fostering growth, inclusivity and equality to our proud members and allies. We have a passion for creating a community which empowers youth, provide support for all and welcome diversity. Through ongoing efforts, Sioux Falls Pride continues to be a thriving organization proudly providing support to our beloved LGBTQ2s+ community.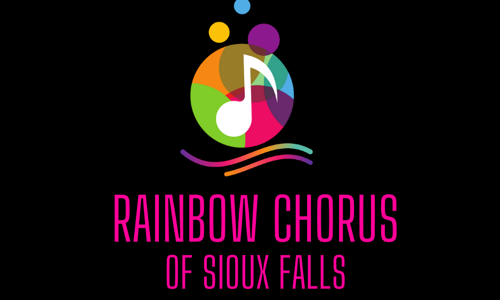 Rainbow Chorus
Rainbow Chorus is an inclusive community chorus based in Sioux Falls, South Dakota. We welcome all members of the LGBTQIA2S+ community and our allies into our supportive and affirming community. Our Mission is to build an inclusive community and advance LGBTQIA2S+ activism, education, and personal growth through music.